Get Juiced has helped by offering a place for meetings.

Get Juiced! with Real Food at the old Prouts Diner, Sussex, NJ       http://www.getjuiced.info/
Freehand Custom Carvings 
Freehand Custom Carvings has been a huge supporter of the Medicine Wheel Festival and Community Garden Celebration. Brett McLain has donated several pieces of artwork to the grounds and presents a chainsaw demonstration each year at the festival.
You can see more of his amazing artwork here:
http://www.customchainsawcarvings.com/Freehand_Custom_Carvings/Home.html
Please also support these other local like minded groups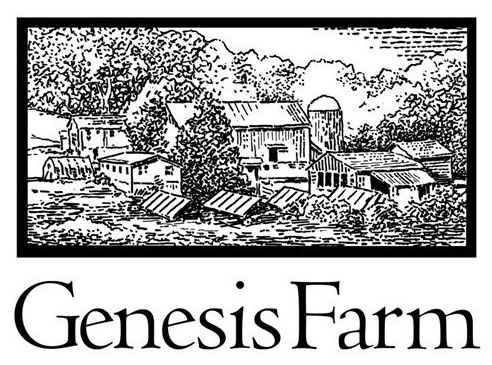 Friends of High Point State Park, P.O. Box 817, Wantage, NJ 07461




info@friendsofhighpointstatepark.org